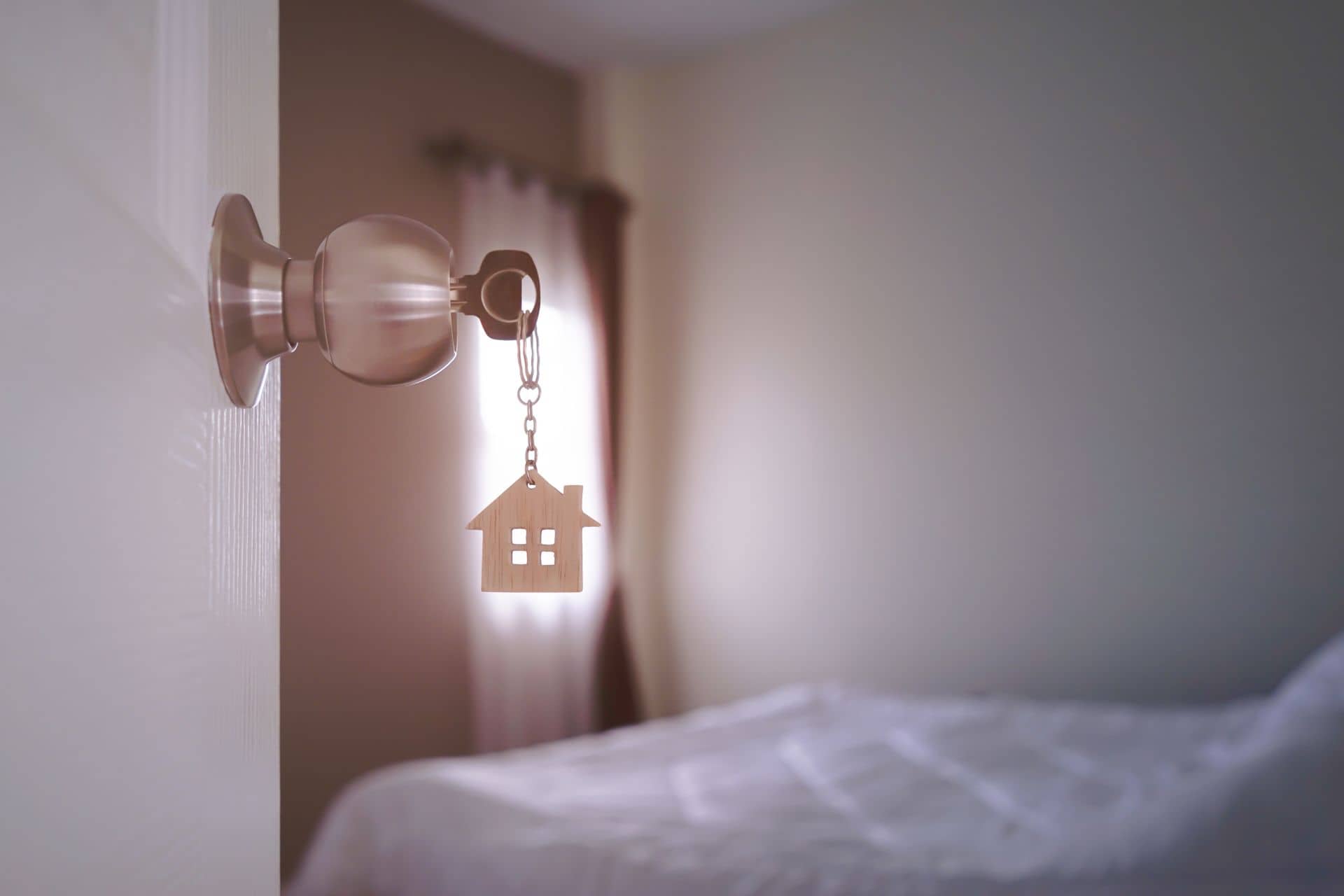 Sydney's Best Property Conveyancing Services
Obligation Free Enquiry
Find your conveyancing cost in no time. Get a  Free property conveyancing services quote by one of the most recommended Sydney conveyancers near you.
#1 Conveyancing Services Sydney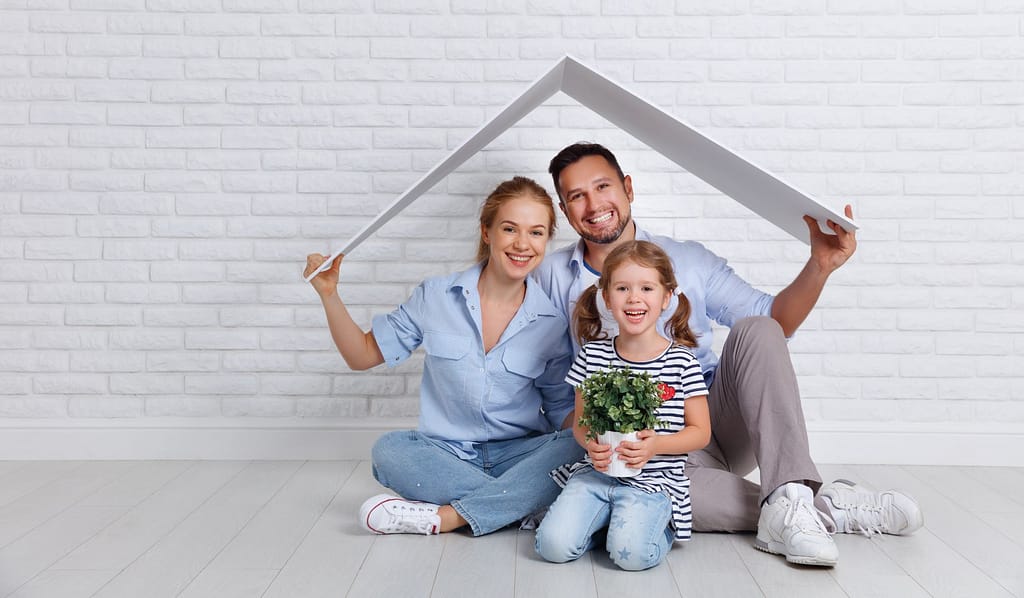 Rubistone Conveyancing provides the most trusted low cost conveyancing services in Sydney. We provide a range of services when it comes to property settlements and property conveyancing in Sydney. Our fixed fees mean the cost is never going to surprise you.
Whether it is buying, selling, or transferring a property, our expert property law specialists are always there to guide you through the process. Our professionalism and qualification have made us one of the "Best Conveyancer" in your area.
With years of experience in the field, we are always the number one choice for Conveyancing Services Sydney. Also, we offer fixed fees, flat rates, and full disclosure of all of the related expenses. Contact NSW's best property law specialist today for a hassle-free conveyancing experience.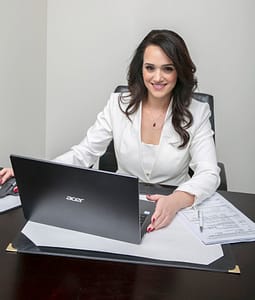 Director
Licensed Conveyancer
Yasemin is an experienced Licensed Conveyancer, who is passionately invested in helping you realise your property goals. Whether that is purchasing your first home, building your property portfolio or selling your property to achieve new dreams.
Yasemin and her team are experienced in both residential and commercial sales and purchases, and are always proactive in communicating with you to prevent you from feeling overwhelmed and confused. We will empower you with our knowledge, and expertise to enable a stress free conveyance with minimum risk.
Upfront, transparent and committed to providing you with the highest standard of personal service.
[/vc_column_inner]
Rose is our Conveyancing Assistant at Rubistone Conveyancing.
Rose is an integral part of our team with her versatility and immaculate organisational skills teamed with her thorough knowledge of our corporate policies and procedures. Rose has a variety of experience in various industries which has enabled her to take on additional tasks and responsibilities within our company. Rose enjoys working with our team at Rubistone Conveyancing and is committed to providing the highest standard or personal service to our clients to ensure their conveyancing journey is a stress free experience.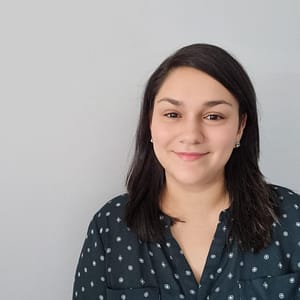 Buying or Selling in Sydney?
We will ensure you have a seamless, stress-free conveyance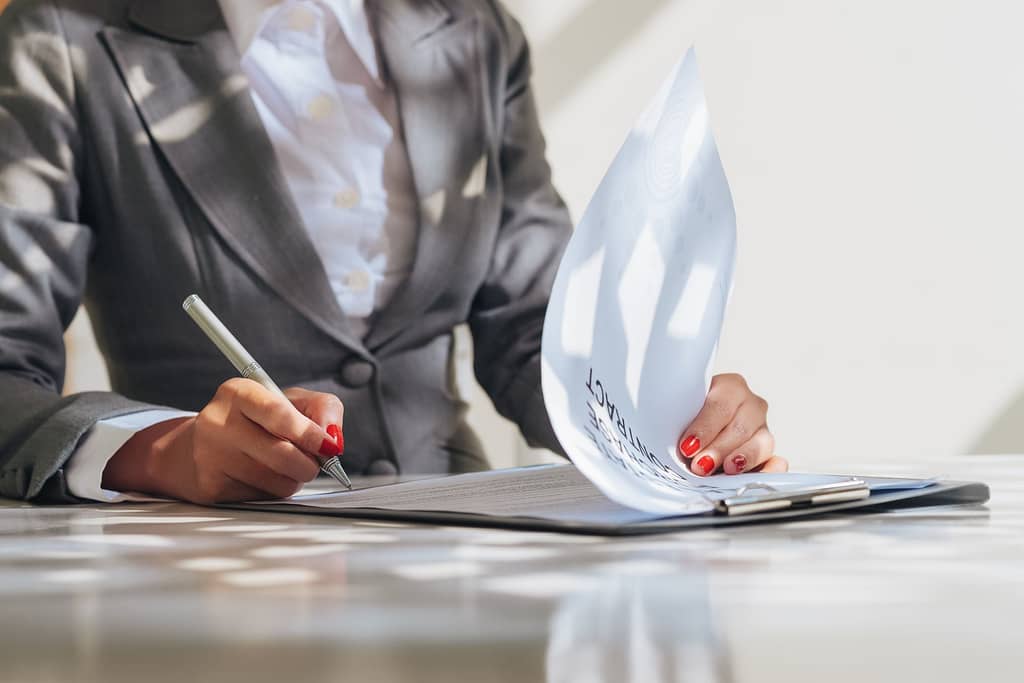 Property Lawyer Sydney
Our Sydney based property lawyers have extensive experience in most areas of property law. The property team at Rubistone Conveyancing has worked on many property projects providing advice to a broad range of clients locally, nationally, and internationally. We provide fast, high-quality property law documents and services on a fixed-fee basis. Our services are provided by senior property lawyers and conveyancers with local industry knowledge and backed by a turnaround guarantee. Being one of the most recommended property law services in Sydney, the services we provide are so remarkable that whenever our clients think of "conveyancer near me", our name pops up in their head.
Our property lawyers combine professional property advice with personal client service, creating a balanced solution that includes drafting legal documents and dealing with third parties. We pride ourselves in providing valuable, thorough advice to ensure your property matters are dealt with professionally.
Sydney's Recommended Conveyancer
Our cost-effective solutions make us one of the most recommended conveyancing Sydney law experts in NSW. We are recognized for our home conveyancing services in the following areas and suburbs;
Areas: Conveyancer Inner West Sydney, Conveyancer Sydney CBD, Conveyancer Northern Beaches, Norwest Conveyancing, Conveyancer Blue Mountains, Conveyancer Great Western Sydney, Conveyancer Sutherland, Conveyancer Hills District, and solicitors near me
Suburbs: Conveyancer Parramatta, Conveyancer Penrith, Conveyancer Blacktown, Conveyancer Hurstville, Conveyancer Castle Hill, Norwest Conveyancing, Conveyancer Chatswood, Conveyancer Camden, Conveyancer Campbelltown and solicitors near me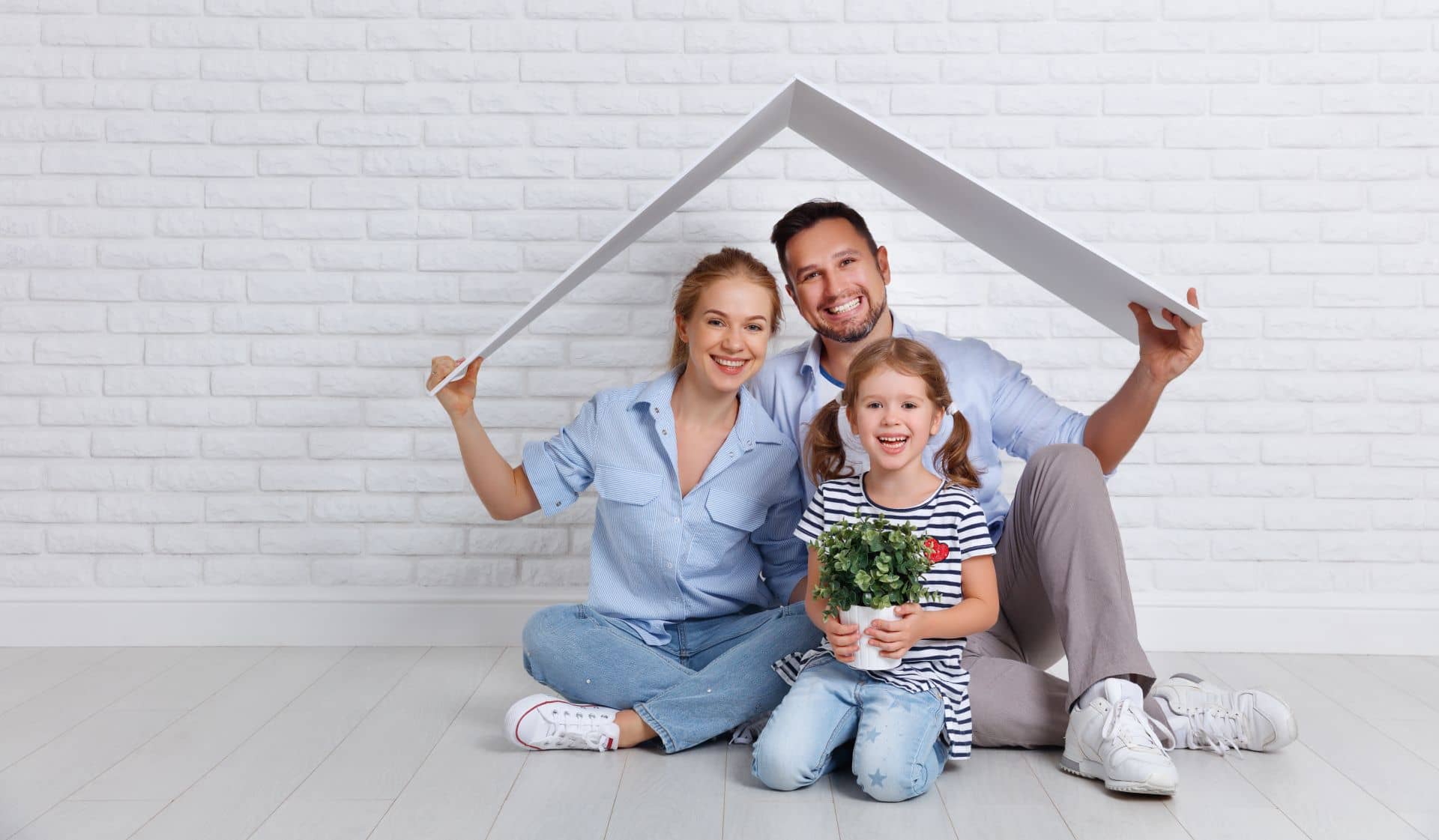 Document Arrangements
We can also arrange any documents you may require, including:
Lets Connect
Operating Hours:
Mon-Fri: 9am -8pm
Saturdays: 9am – 4pm