Best Suburbs to live in Sydney 2020
Been searching for the best suburbs to live in Sydney?
Most buyers have a set of criteria that need to be met when choosing their next move. However, everybody has different needs, there are a few universal categories that help make a suburb stand out from their neighbors.
What would convince you to have your home shortlisted? It's all about commute time for some and it's close to shops and restaurants for others.
Although most of us have to make some form of compromise in the end, such as looking at adjacent suburbs or being flexible with the type of property. Well, you save money on the house, budget trip to Andaman Island is possible however you might not feel right about your neighborhood.
What makes a Suburb desirable?
Is it close to the beach, or a good restaurant and cafe scene? What about the public transportation and school access? Of course affordability is one of the major key players.
There are many factors that affect the livability factor. Some of the major player categories are; crime rate, culture, transportation facilities, views, beach access, and more.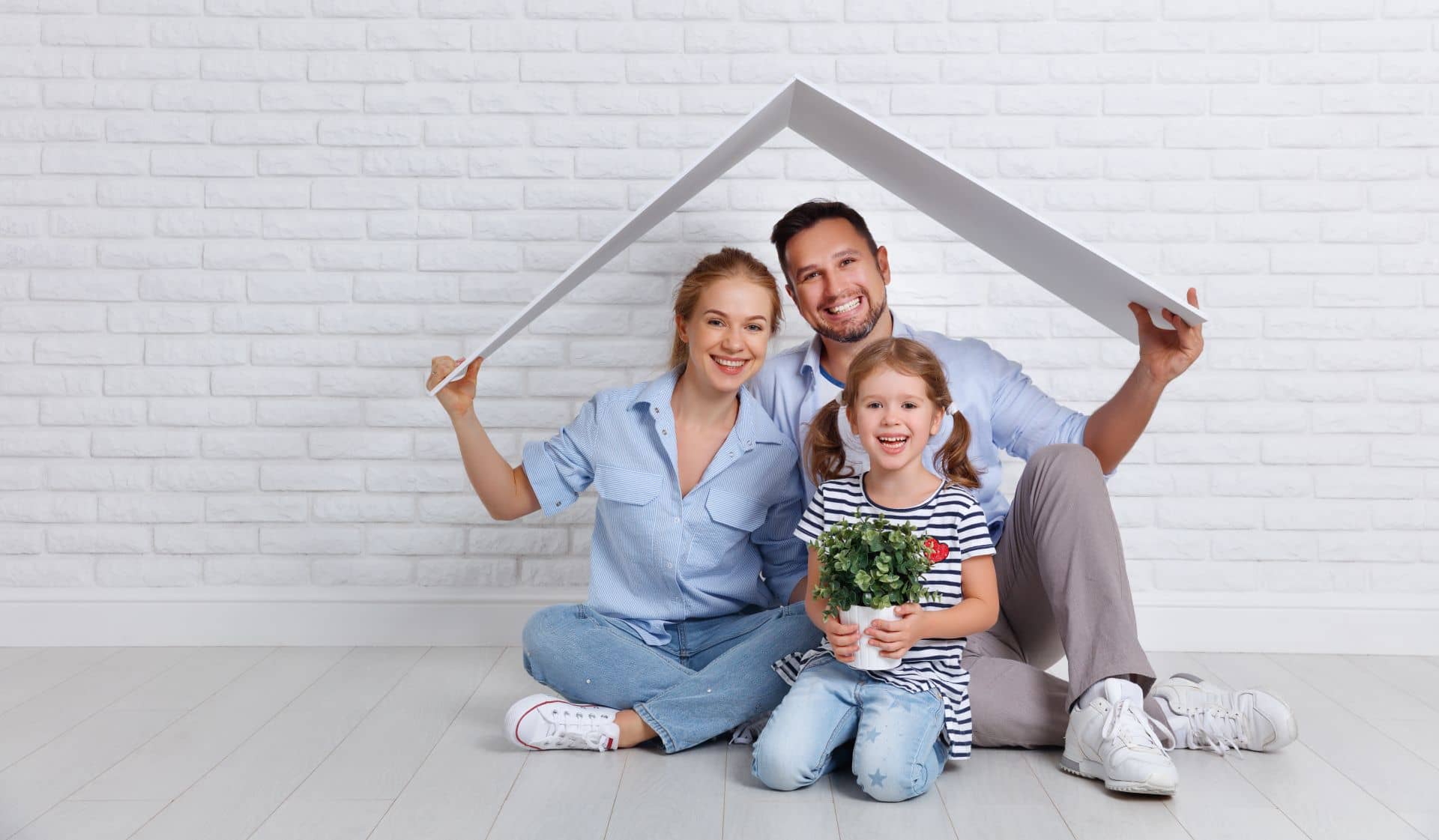 3 Best Liveable Suburbs in Sydney
Milsons Point: This lower pocket on the north shore has gone up to top spot from second place in 2016. Blessed by a harbour front location, thanks to a vibrant food scene, the suburb earns points for spectacular views and access to cafes.
Milsons Point is well-served by trains and ferries but you can also easily get around on foot with a top walkability rating. Other strengths include employment and open space, one of the very few weak spots with access to elementary schools.
Wollstonecraft: Another top ranking on the lower north shore: in Wollstonecraft you'll find the Mater Hospital, a train station, reserves, and spots from which to look over harbour waters.
The highly walkable suburb has a better ranking for crime than some nearby suburbs, and offers good access to cultural services, retail, and cafes, but has a slightly low congestion score.
Darling Point: Flying the flag for east Sydney, this small suburb has a large number of benefits in terms of livingability. Darling Point is particularly strong in terms of culture and retail, and gets an outstanding score for closeness to employment.
It also performs very well on walkability and is very close to Edgecliff station. But Darling Point is not as strong on congestion, and for access to primary or secondary schools, it does not do well.
Thinking about buying a new home in Sydney? Contact Rubistone Conveyancing for all kinds of property law related queries.