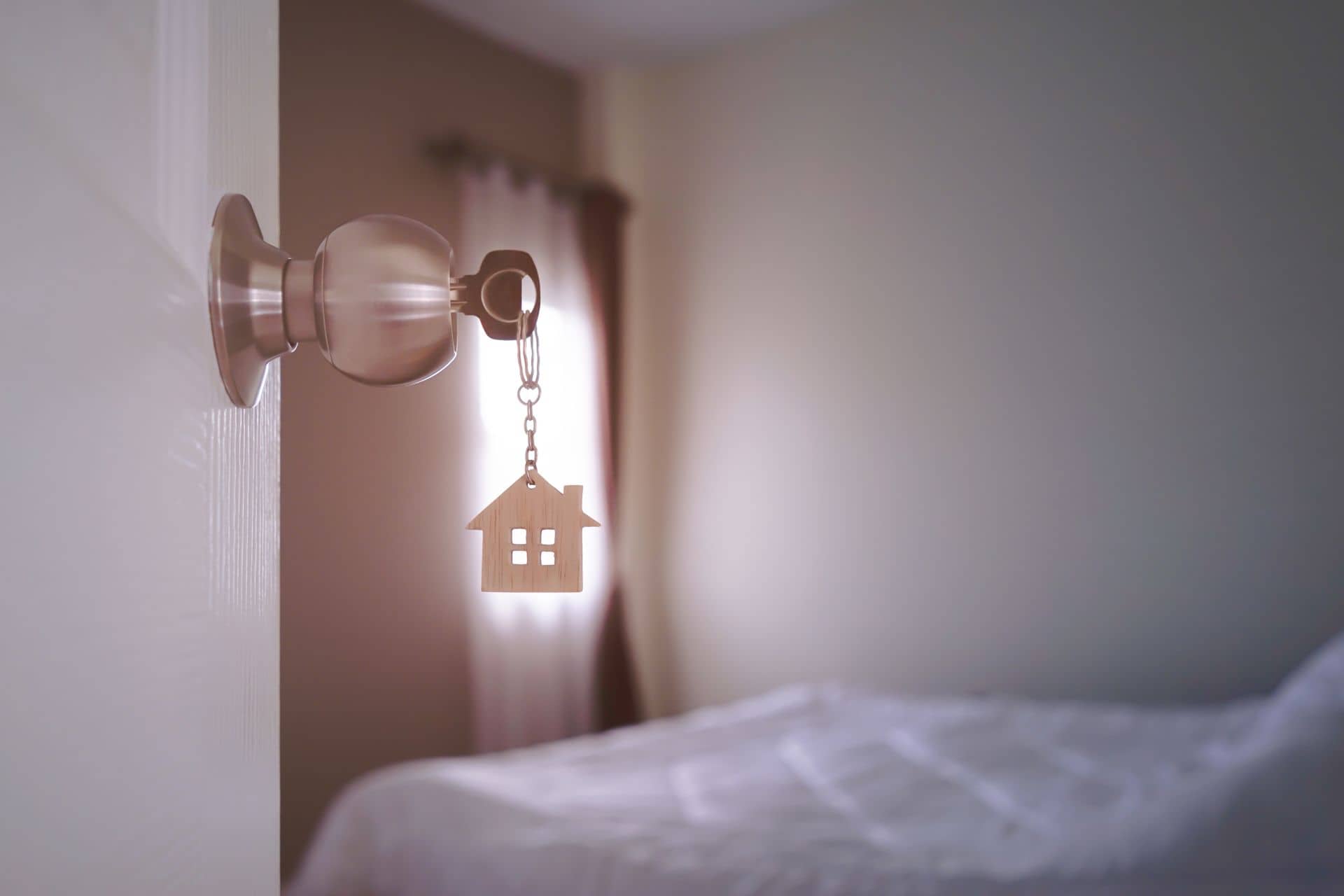 Thank You - Form Success
Thank you for your inquiry. One of our Licensed Conveyancers will be in touch with you within the time frame you have specified. If you have any urgent enquiries please call the below number to be transferred to one of our property experts.
Rubistone Conveyancing provides the most trusted conveyancing services in Sydney. We provide a range of services when it comes to property settlements and property conveyancing in Sydney. Our fixed fees mean the cost is never going to surprise you.
The team at Rubistone are experienced in both residential and commercial sales and purchases and are always proactive in communicating with you to prevent you from feeling overwhelmed and confused. We will empower you with our knowledge, and expertise to enable a stress-free conveyance with minimum risk. Upfront, transparent and committed to providing you with the highest standard of personal service. We are on your journey with you
Lets Connect
Operating Hours:
Mon-Fri: 9am -8pm
Saturdays: 9am – 4pm