Tips for first home buyers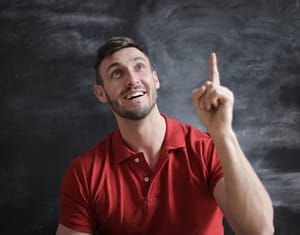 Purchasing a property can be one of those overwhelming times in your life, especially if you haven't done it before. That is why it is important to keep a few things in mind during the entire process. Remain calm! Even when you feel you are under a lot of pressure to make a quick decision. This may be one of the biggest investments of your life, and you definitely do not want to rush in o it.
Spending a few extra dollars in ensuring you know exactly what you are getting in to is a long term smart investment decision. Rather than being stuck with something you didn't realise you were getting. This can be in the form of strata reports for apartments, pest and building reports for houses or a combination of both. Real estate agents will always tell you there is another buyer that is offering higher and there might be! However it is in your best interest to make sure you are making a non-emotional decision, calculated decision as hard as that may be.
Top tips to keep in mind;
How much are you willing to spend on the property? Do you love it, will an extra few thousands dollars hurt your future financial self, or do you love the property so much that over the course of the loan the additional amount will offset the long term benefits for you.
Have you checked out the area. What is in the neighbourhood, are there any major developments happening that may impact your property? Speak to your conveyancer about additional searches.
Do not make an emotional decision. Emotions will eventually fade away when you are left with the stark reality of making a rush decision at a time that you may have felt vulnerable and under pressure to just get it over and done with.
And finally – the right property is out there for you! You will know when it is the right one, it will just happen and you will make that decision with confidence.
Make sure you have teamed up with the right conveyancer! Rubistone Conveyancing Sydney is a great team to have on your side!