Why do you need a Conveyancer?
You may need to employ a conveyancer while you are buying or selling land. A conveyance is a licensed specialist aware of real estate law.
What exactly is one conveyancer doing? They will advise and educate you, prepare the paperwork, and assist you through the mediation process. A conveyance lawyer can also be a solicitor, but this is not always necessary. A conveyance business must however be authorized in the state or territory where you buy or sell land.
When you move home to your name, you need to verify that there are no legal problems surrounding the possession of the property or its use. You may consider employing an experienced professional to carry out this transfer process, also known as a conveyancer.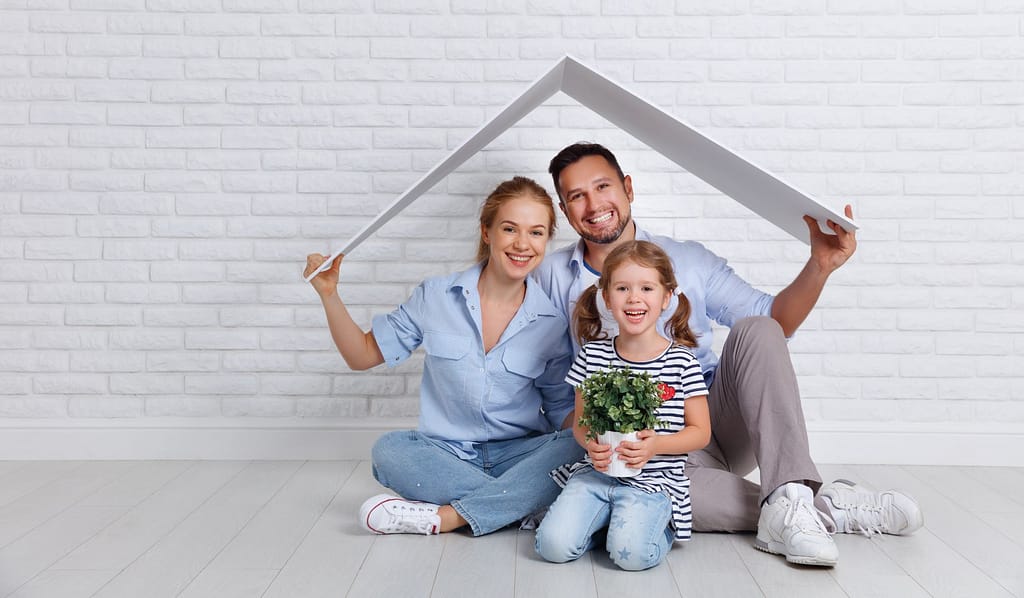 You can't even hammer a nail into the wall while you are renting to hang a frame, let alone making any big changes. Therefore one of the best reasons to own your own home is you can do whatever you want.
But what if you find out you couldn't really do it? You need a Conveyancer beforehand to not tangle in such troubles.
Well, If someone else has an easement over a part of it, another party can access sections of your land. A water company, for example, may have an easement that forbids any building above its pipes.
An easement is just one of the legal instruments which could affect a land. And that is only one of the things that a competent conveyancer can look for when you ask them to review your property's title.
When to get a Conveyancing Service?
If you are considering when to get a conveyancer, be aware that although you can hire a conveyor at any time, most states recommend hiring a conveyancer before starting the selling process. A conveyancing service can do searches for you that may reveal something you were not aware of about your property.
Get your qualified Conveyancing Service with Rubistone Conveyancing. Contact us today.
Yasemin Koseomur